 Look out! Your Virgin Media Virus Safe settings have blocked this site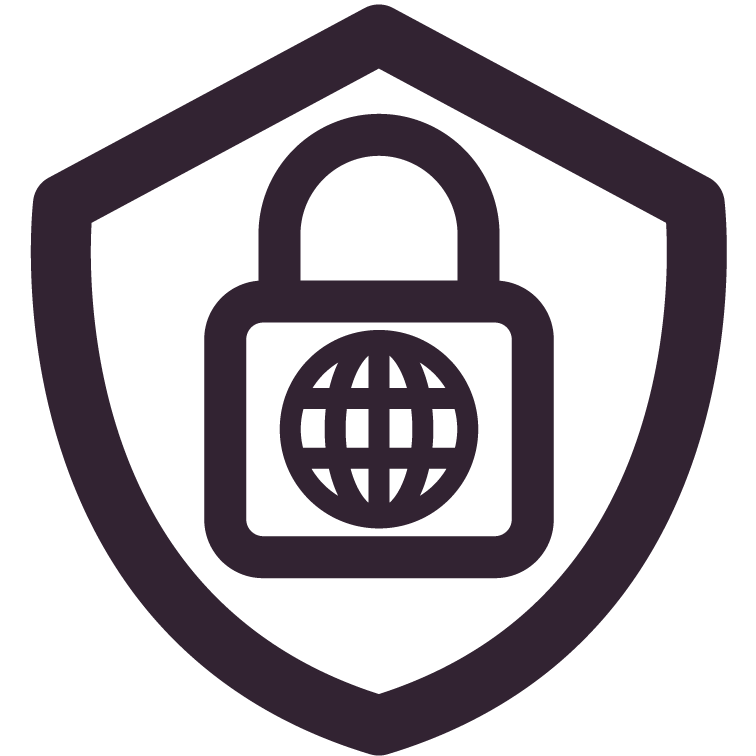 We think this site may be fraudulent or contain viruses that could be harmful to your computer, so it's been blocked by your account's Web Safe settings.
Because we care about your safety online, your Virus Safe settings are set to 'ON'.
You can easily change your Web Safe settings at any time, just sign in or register for My Virgin Media.
Don't think this page should be blocked? Let us know.
Want more handy tips on how to get the best from the web? Visit our help page or internetmatters.org